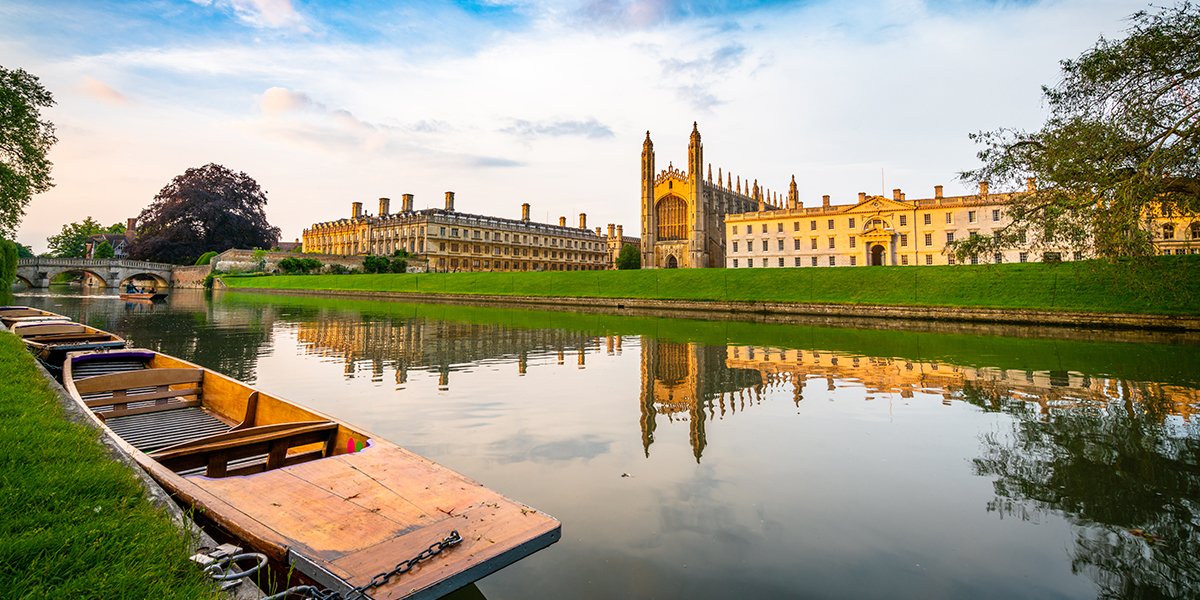 CAm Board Welcomes Three New Members at Annual General Meeting
The Board of Directors for Cambridge in America (CAm) held their Annual General Meeting on December 3-4, 2020. During the virtual meeting, chaired by Peter Dawson (St Catharine's), the Board unanimously welcomed three new Directors – Gabrielle Bacon, Ph.D. (Hughes Hall), Ms. Alison Davis (Selwyn), and Mr. Roger Ferguson, Jr., Ph.D (Pembroke).
Dr. Gabrielle Bacon is a trustee of The Moore Charitable Foundation, overseeing the grant portfolio in the areas of education, health, and the arts. See her full bio here.
Ms. Alison Davis is managing partner of Fifth Era. She is an experienced corporate executive, public company board director, an active investor in growth companies and a best-selling author on the topics of technology and innovation. See her full bio here.
Dr. Roger Ferguson is President and Chief Executive Officer of TIAA, the leading provider of retirement services in the academic, research, medical, and cultural fields and a Fortune 100 financial services organization. See his full bio here.
Sadly, the Board bade farewell to David Collis (Downing), David Fyfe (Sidney Sussex), and former Board Chair Alan Smith (Christ's) whose Board terms concluded at this meeting.
During the plenary sessions on Friday, December 4 the assembled directors heard a presentation by Emily Shuckburgh, Ph.D., Director of Cambridge Zero at the University of Cambridge. Dr Shuckburgh led a discussion of the University's Cambridge Zero initiative, seeking the Board's guidance and advice on garnering philanthropic support to develop and offer integrated, holistic, and practical solutions to climate change and to bring these developments to bear at international, national, and local levels. More information about Cambridge Zero can be found here.
The directors also heard a presentation by Professor Dame Madeleine Atkins, President of Lucy Cavendish College, describing the College's transformative vision to become the most diverse in Cambridge with a focus on learning and research into the critical interdisciplinary problems facing humankind in the 21st Century. The College seeks philanthropic support to realize this vision through a greatly increased enrollment (now accepting all genders of standard age), a transformed campus and new and improved facilities. For more information, please visit the website: https://www.lucy.cam.ac.uk.