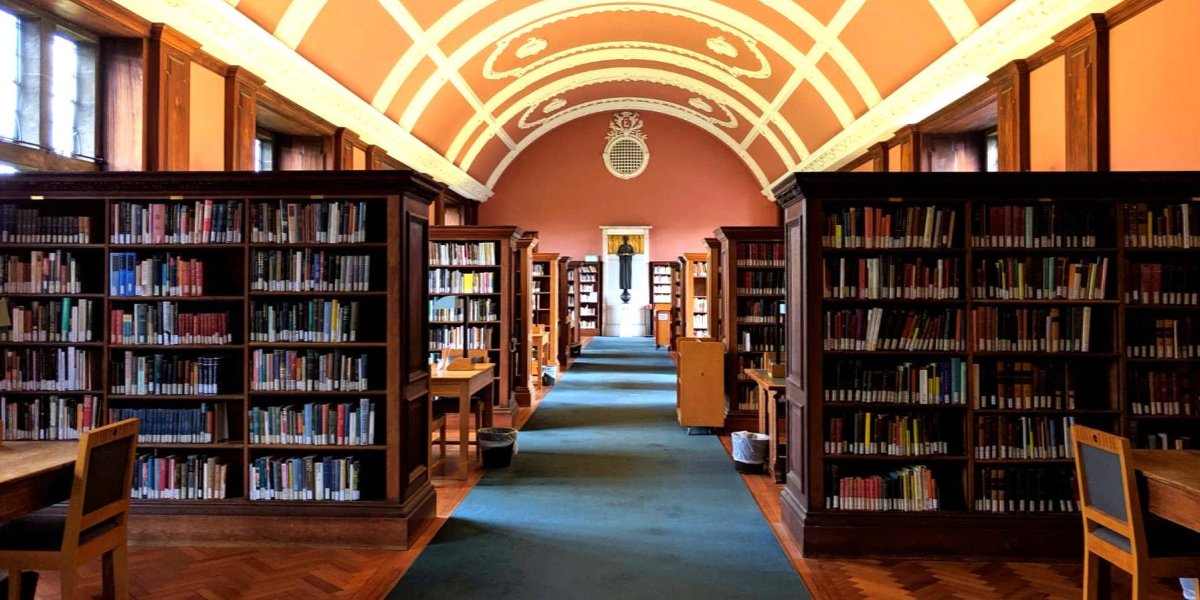 Working for Cambridge in America
Cambridge in America (CAm) advances the mission of the University of Cambridge and its thirty-one constituent Colleges by growing the base of support for Collegiate Cambridge among alumni and friends in the US and by providing expertise in fundraising and alumni relations. CAm's 20-person office is a friendly environment in which professionalism and teamwork are expected. CAm offers a comprehensive benefits package including health and life insurance, a 403(b) retirement plan, and generous paid vacation and holidays. Cambridge in America is an equal opportunity employer.
Current Postings
Senior Director of Development: Idealist
Senior Director of Development: Candidate Information
About CAm
Since 1967, CAm and its predecessor organizations have raised the awareness of the University of Cambridge and the Colleges of Cambridge among alumni, the higher-education community, and the general public in the United States. CAm works closely with stakeholders from Cambridge to bolster their communication efforts and to increase their visibility in the United States. The University of Cambridge celebrated its 800th anniversary in 2009. The Cambridge 800th Anniversary Campaign raised over £1 billion ahead of schedule and focused on investment in staff and students and in strengthening the endowment that underpins Cambridge's academic freedoms and global competitiveness.
Building on this success, the University, the Colleges, and CAm have launched an exciting new campaign to further cement Cambridge's status as one of the world's leaders in education and research. As a registered non-profit organization, CAm seeks financial support from U.S. taxpayers and makes grants to the full spectrum of educational undertakings at Cambridge.