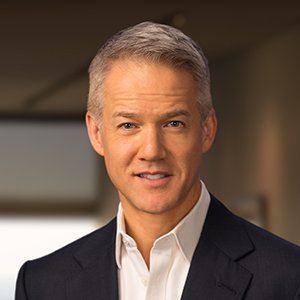 Chris Kojima is a Partner of Goldman Sachs, where he is global head of Client Solutions & Capital Markets within Goldman Sachs Asset & Wealth Management.  Leading a team of over 1,000 professionals across 37 offices, Chris oversees the global client franchise and capital formation activities for the firm's alternative investments and public market investing platforms, which today represent over $2.5 trillion in assets.  
Across 28 years at Goldman Sachs, Chris has led several of the firm's global investing businesses, including its open-architecture platforms in private equity, private credit, real estate, hedge funds, OCIO, and secondary-market strategies.  He serves or has served on many of Goldman Sachs' firm-wide commercial, people, or investment committees, including the Partnership Committee, the Global Inclusion & Diversity Committee, and the Firmwide Client Franchise Committee.  Chris also leads firm's worldwide Asian Network.    
Chris is a member of the Council on Foreign Relations, has served as Adjunct Professor at Columbia Business School, and is a frequent commentator and writer on alternative investments and asset management.  Actively engaged in education and the arts, Chris also serves on the boards of Cambridge in America, The Juilliard School, the New York Philharmonic, and Collegiate School.  He received a Bachelor of Commerce from The University of Manitoba, an M.Phil. in Economics from The University of Cambridge, and a J.D. from Harvard Law School.  Originally from the Canadian midwest, he today lives with his family in New York City.