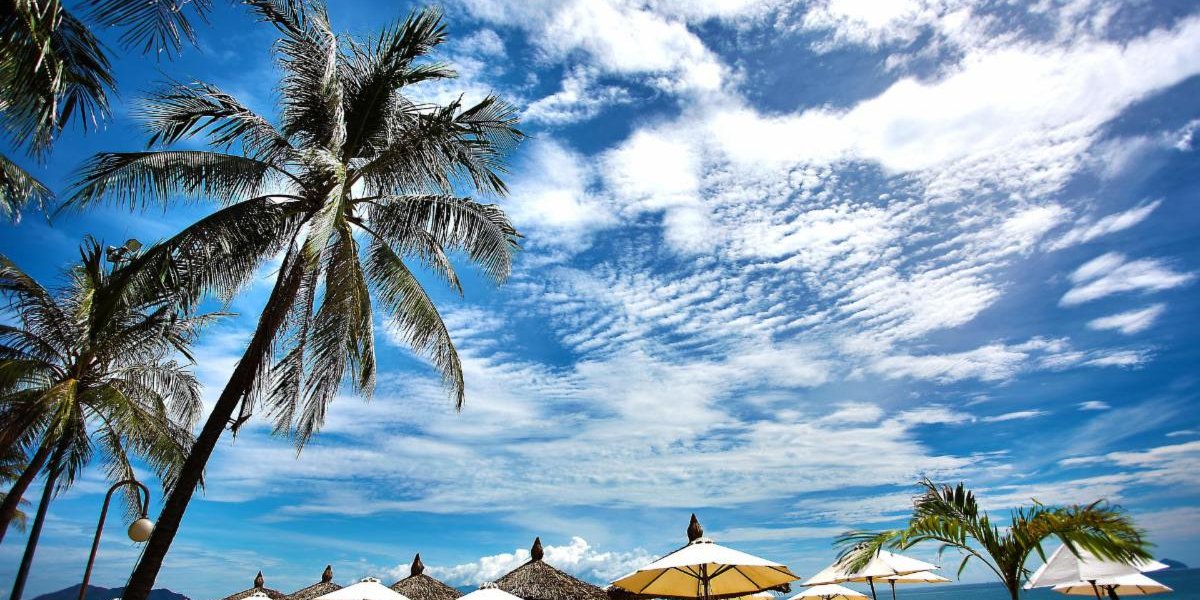 Half Moon Bay, CA: Beach Picnic
Sunday, July 9, 2023,

12.00pm

to

3.00pm

PDT
This summer, join fellow alumni for the Cambridge Alumni of Northern California Annual Beach Picnic at Pomponio State Beach on Saturday, July 9! Pomponio State Beach is on CA-1, 12.7 miles south of CA-92, and 1.8 miles south of CA-84. We will be meeting in the parking lot at noon, but latecomers can find us on the beach. Turn right and look for the tents and the college flags. Please bring your own food, water, a picnic blanket, sunscreen, and layered clothing. You are welcome to bring some beach games like beach volleyball and frisbee to add to the fun! All Oxford and Cambridge alumni and their guests are welcome.
You can meet us at the Cambridge Alumni Banner which you will find on turning right from the parking lot and walking along the beach. For any questions, please contact Dr Bharti Kansara at bkansara@yahoo.com. If you're interested in carpooling, please register here.
All Alumni of Cambridge, Oxford, Imperial College and all British Universities are welcome.
Booking information
Booking for this event is now closed.
Location
Pomponio State Beach
19369 Cabrillo Highway S, San Gregorio
United States